Park City Healers
Private Groups | Events | Healing Retreats
Meditation | Sound Healing | Holistic Health

We bring healing to you. Let's connect and design your healing event.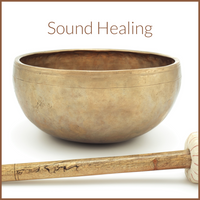 Sound Healing Experience
The vibrational frequencies of sound is not just heard by the ear you feel them in your entire body down to the cellular level. Using sacred sounds of nature, instruments, mantras or chants, and guided meditation to release energy blockages. Sound can shift frequencies from lower vibrations like fear and anxiety to higher vibrations such as love, joy and peace. 
Book your Sound Healing Experience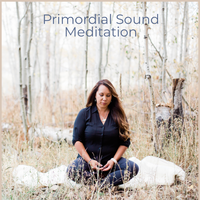 Primordial Sound Meditation
Learn Primordial Sound Meditation.
Originating in the ancient Vedic wisdom in India revived for our busy modern world. This beautiful and unique mantra-based, breath-awareness meditation technique is taught by Leilani, a Chopra certified meditation teacher.  
Primordial sounds- the basic, most essential sounds of nature are used to disconnect us from the busy activities of daily life.
Each student will receive their personal Primordial Sound or mantra based on their location, time and date of birth (given in session 2).  Once your sound is determined you will be taught to use it on a daily basis to reawaken balance, tranquility and peace within.
Learn More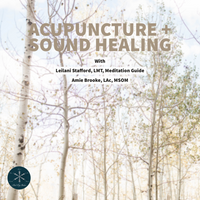 Acupuncture + Sound Healing
A lovingly curated collection and activation of acupuncture points coupled with meditation guidance, sound and engaged listening to calm the mind and ground the body, inducing deep states of relaxation and expansive consciousness.
Lay back with ease, and lean into our beautiful healing sound and energy awakening experience. Please bring layers, a thick yoga mat, pillows, and other cozy comforts for our journey 

Interested in booking a private Acu-Sound experience? Please email at parkcityhealers@gmail.com
Book Acu-Sound Bath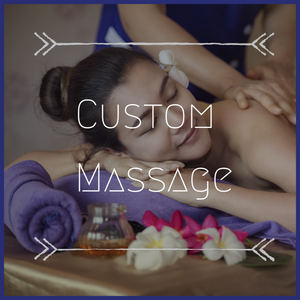 Healing Starts Within